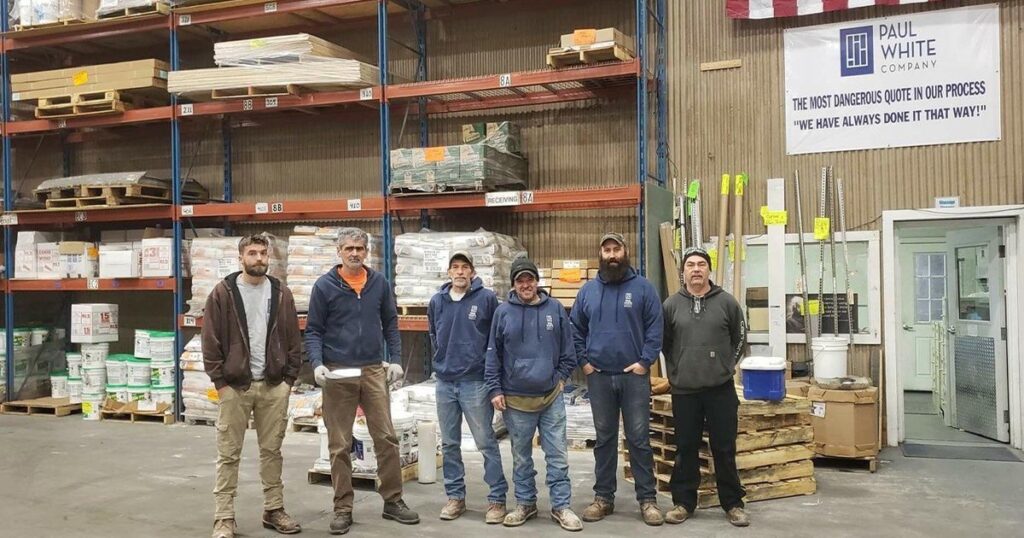 Honoring Our Veterans
On November 11th, our nation takes a day to recognize to honor our veterans and the sacrifices they have made to protect our nation and our freedoms.
At Paul White Company, we believe it is important to honor and recognize what our veterans have done and what our active military members are doing right now to protect us. None of us would have the freedoms we do if it weren't for them. Veterans' Day is one day out of the year, but as we exercise our freedoms every single day, the veterans of our nation's military deserve our thanks.
As part of our company culture, we strive to promote the ideas of teamwork, going above and beyond, and an overall sense of responsibility and work ethic. When we hire at Paul White Company, we know our veterans are a talented pool of applicants and we are always proud to provide employment for those who have served. And, we have been served well as a company by the many veterans we have hired over the years.
To our veterans and their families, we say thank you! A thank you will never be enough, but please know how heartfelt it is.
Thanks again to our own veterans: Adam Blais, Branko Opacic, Brian Woods, Donald Drake, Corey Bernard and Steve Kirk!